Products – Heavy Duty Coatings:
Corrosion protection of metals and concrete is essential to any maintenance of the superstructure of a building and its component parts. Let us supply and offer advice to maximise the protection of the substrates you wish to coat.
From Zinc to Polyurethane coatings, we have the products.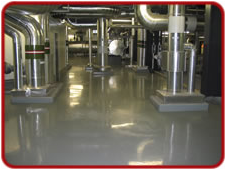 Anti static floor for the electronic and pharmacuetical industries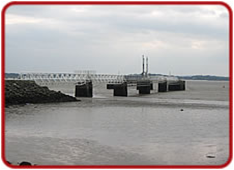 Anti corrosive coating system applied to exterior steelwork of a jetty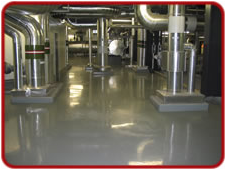 Waterproofing protection to water treatment plant